The aim of the sessions was through your feedback and support...

To create a Plan for Growth through these four related areas:

- Welcome
- Groups
- Follow Up
- Worship

We thank you for your engagement in the sessions and your feedback which has been very positive.


Implementation Timeline:-

Tuesday 27 February, we will consolidate your feedback and will arrange an event to present the plan.

Sunday 8 April - The forward plan was presented.

May -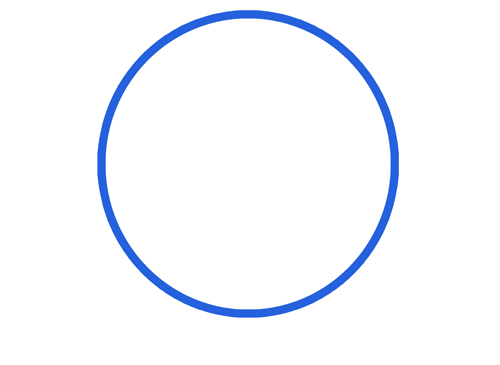 Tuesday 15 May - Leadership meet to start implementation of welcome ideas.
End May - reorganisinged entrance to south of church to promote the welcome of the Church.
(follow up with faculty for a glass panelled door)
June - New tables for north aisle space installed.
(this allows a more social atmosphere during refreshment times; the design of the tables facilitates a more flexible use i.e. craft areas or meetings and storage for events when seating capacity is at a premium)
June - Prayers of Reconciliation introduced at 11 am every day except Sunday.

September - Parish in Interregnum

January 2019 - Recruitment of New Incumbent starts
-Parish Profile Issued. Link to Parish Profile
February 2019 - Promotion of Mini Saints and Plus Saints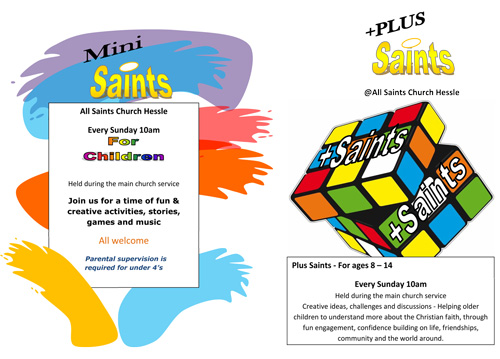 May 2019 - Welcome improved by new south doors enabling people to see both in and out of the church to greet each other...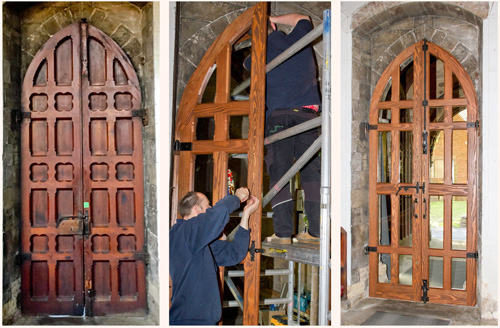 Before and after views when replacing the south door.